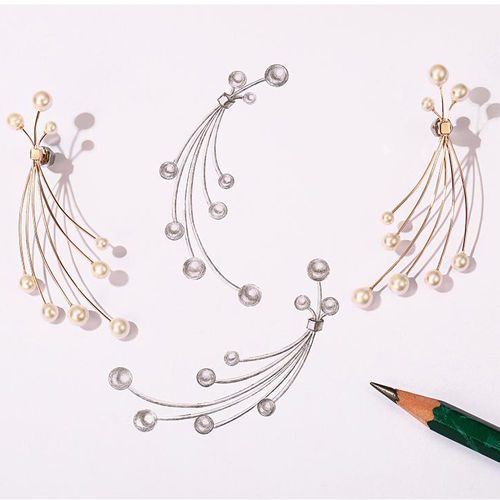 Right from conception, Toniq has endeavored to make the world's latest trends and fashion essentials accessible to the Indian consumer.
Every girl has her own style and with our range we make it possible for you to make every occasion fashionista worthy!
With over 500 styles to choose from, you can be runway ready with just one click!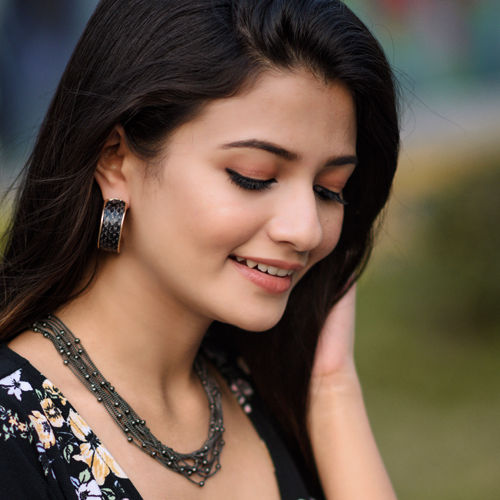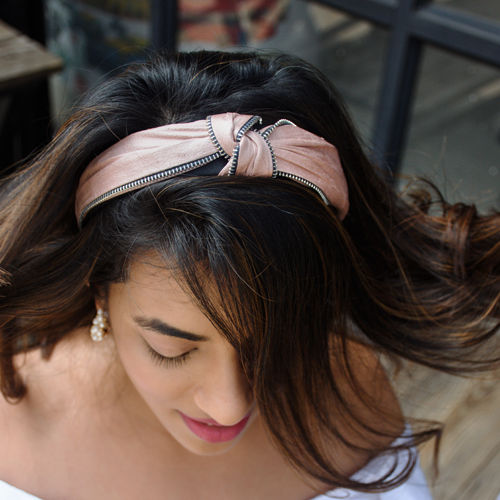 Shopaholic much?
In the last 9 years, Toniq Accessories has taken the country by storm and is now available at over 200 outlets for you you to try, style and shine!
Whether you need a pair of basic hoops, the perfect hair accessory to make your outfit pop or latest clutch for your night out - we have it all for you right here, right now!
What's more ?
Constructing the perfect product is no simple task, but one that we are committed to! Sourcing the highest quality of material to meet carefully analyzed preferences, we're personalizing your shopping experience to whole new level - all at the most affordable prices!